Commercial and Industrial Drainage
Whether you are a builder, construction company or a corporate looking for a reliable drainage business, we can assist you in all aspects of commercial and industrial drainage.
We have the knowledge and expertise to make sure your project is cost effective and keeps within budget and time constraints.
Planning, consent, completion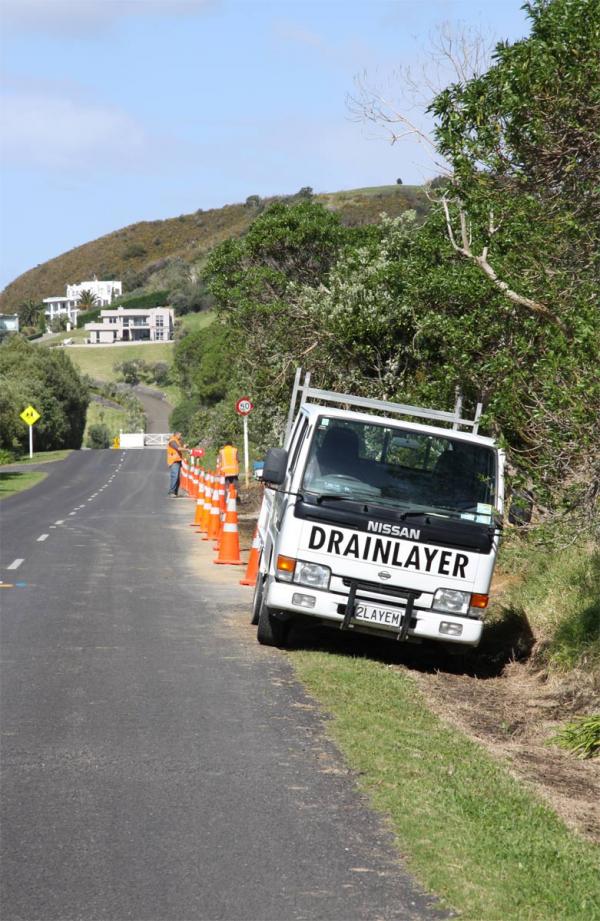 At Dave Dodd Drainage we offer expertise and knowledge from the planning phases of your project right through to the to the completion of your project.
This can include our assistance in dealing with local council requirements. Having to work within the guidelines and rules of the local council can be quite daunting even with the simplest of projects. With our experience, we can take care of that.
We would love to hear from you should you have a construction project that requires a professional and experienced drainage team to work with you or just to discuss your specific project. We can offer you cost effective ways to complete the job. We are proud to offer you service you can rely on and advice you can trust and we are always up to a challenge!
Need a professional and experienced drainage team?
Call Dave Dodd Drainage:

07 863 8080 or 0274 997 354